Your Transformational Spiritual Awakening Experience!

Chakra Therapy Is The Key To Your Ultimate Healing!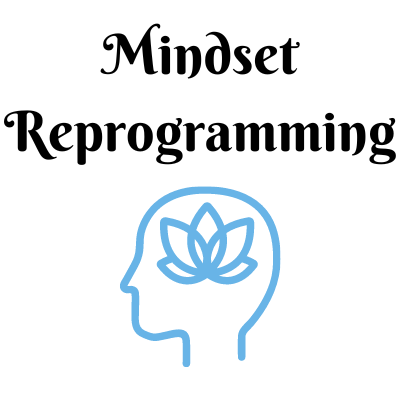 Weekly Reprogramming

We focus on a theme that you can start your week with. This is the focus for the session. The theme we focus on will be tied to one of many chakras.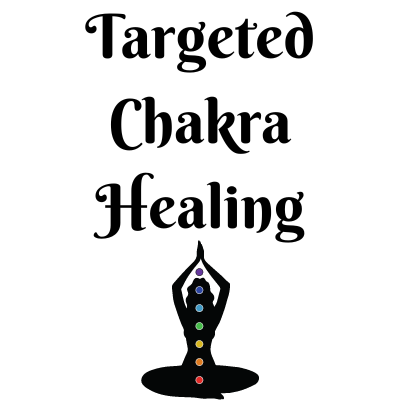 Empowered Chakra Healing
You are your own best healer! Learn techniques you can use all week long and beyond to heal specific chakras! These techniques are from my course.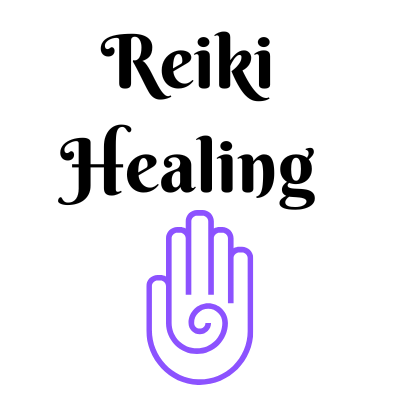 Reiki Healing Session
Receive a distant reiki healing so you can leave the session with exactly what you need! Sit back, relax, and receive!
Why Wait Another Day To Heal? Take Divine Action Towards Your Highest Self Now!

This is how you maintain chakra alignment for the rest of your life!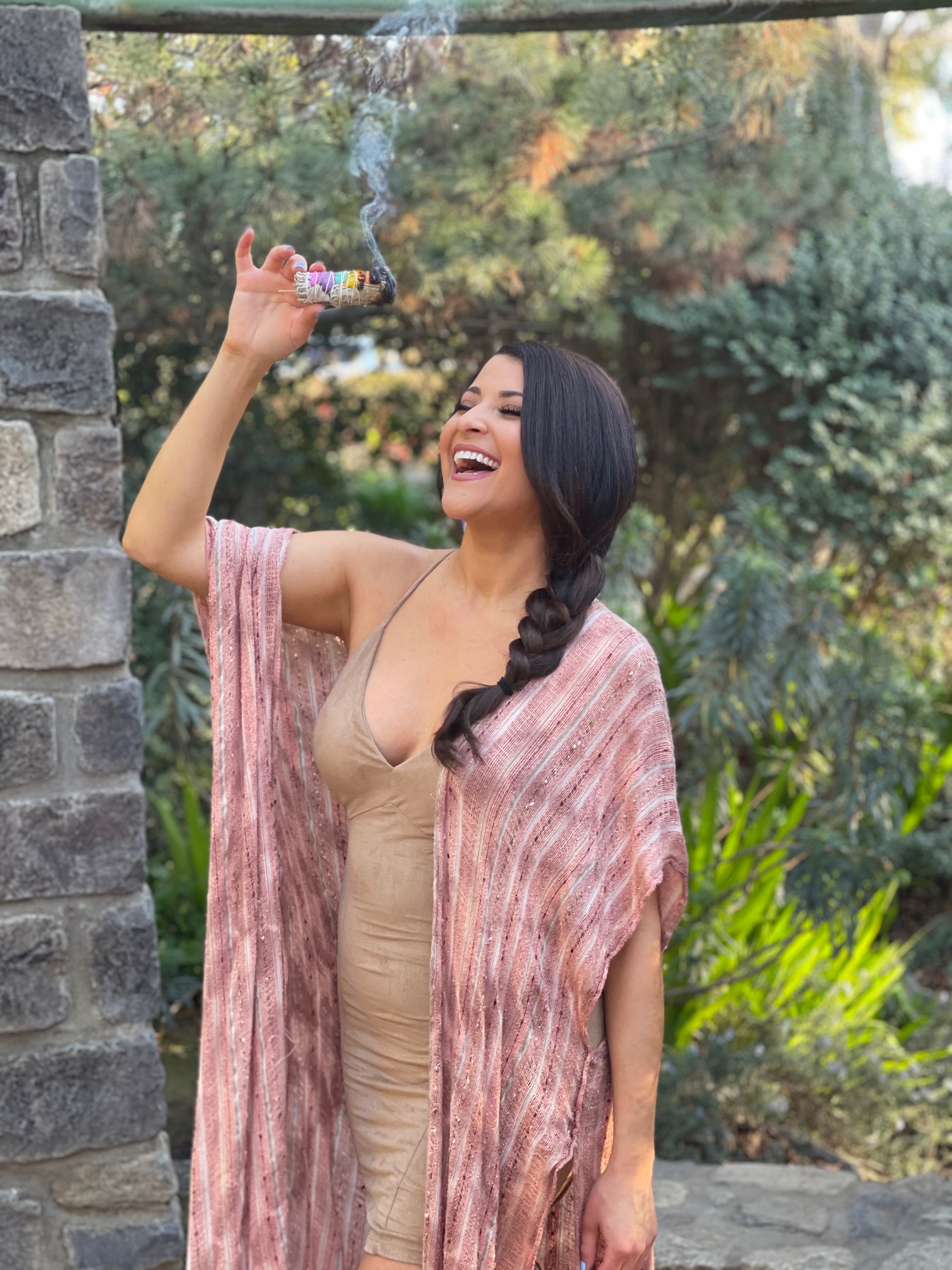 I am an Usui Reiki Ryoho Level 4 Master Trainer. I have healed hundreds of humans, and taught dozens of reiki students under The Beautiful Shift Reiki Certification Program.
My life's purpose is to have you feeling empowered to take action towards everything you have ever wanted!
My passion is teaching you how much power you have to heal and shift your life, and it all beguns with your MINDSET AND INTENTION!
Chakra healing shifted my life completely, and I want you to experience the magic too!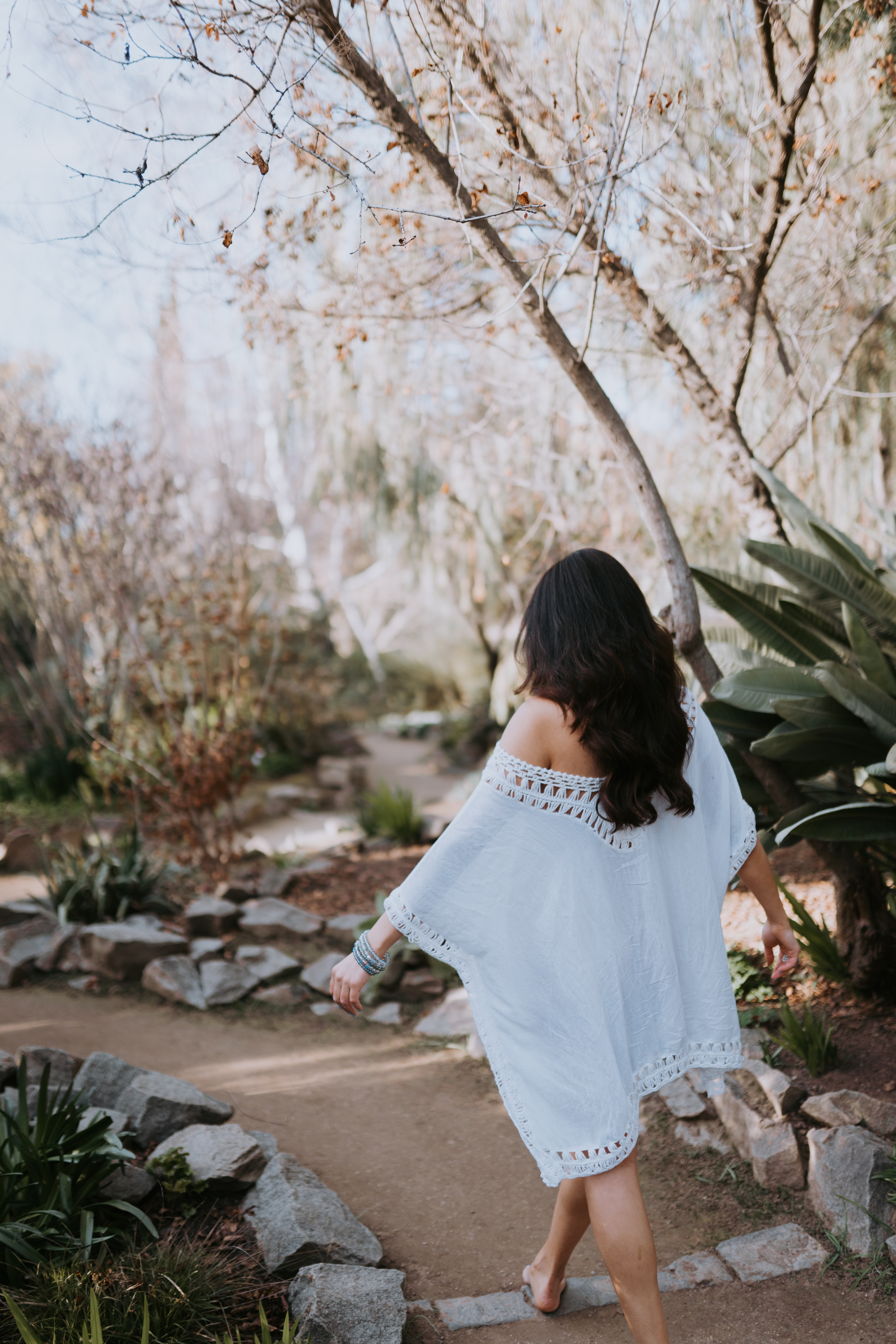 Chakras are energy chambers, spinning wheels of energy that are linked to different body parts and emotions. Chakras can get knotted up, therefore not allowing energy to pass through areas on the body properly. This makes it difficult for us to go inside ourselves and release emotion that needs to be cleared. 
Chakras need to be cleared of knots, balanced, and strengthened to flow to their peak performance. Imbalances in your life can be linked directly to the health of a particular chakra and the emotions associated with it. 
The steady flow of reiki is essential in connecting with your higher self and living a balanced life.
Chakra Therapy For Your Soul!

Reiki is a Japanese word for "universal life force energy". Reiki originated in Japan and has links to ancient Tibetan philosophy. Humans from all walks of life have healed with their hands since the beginning of time. It has no religious dogma or belief system, and can be practiced by all.
A Reiki Healing is guided by the universal life force to harness the flow of energy to the chakras throughout the participants body.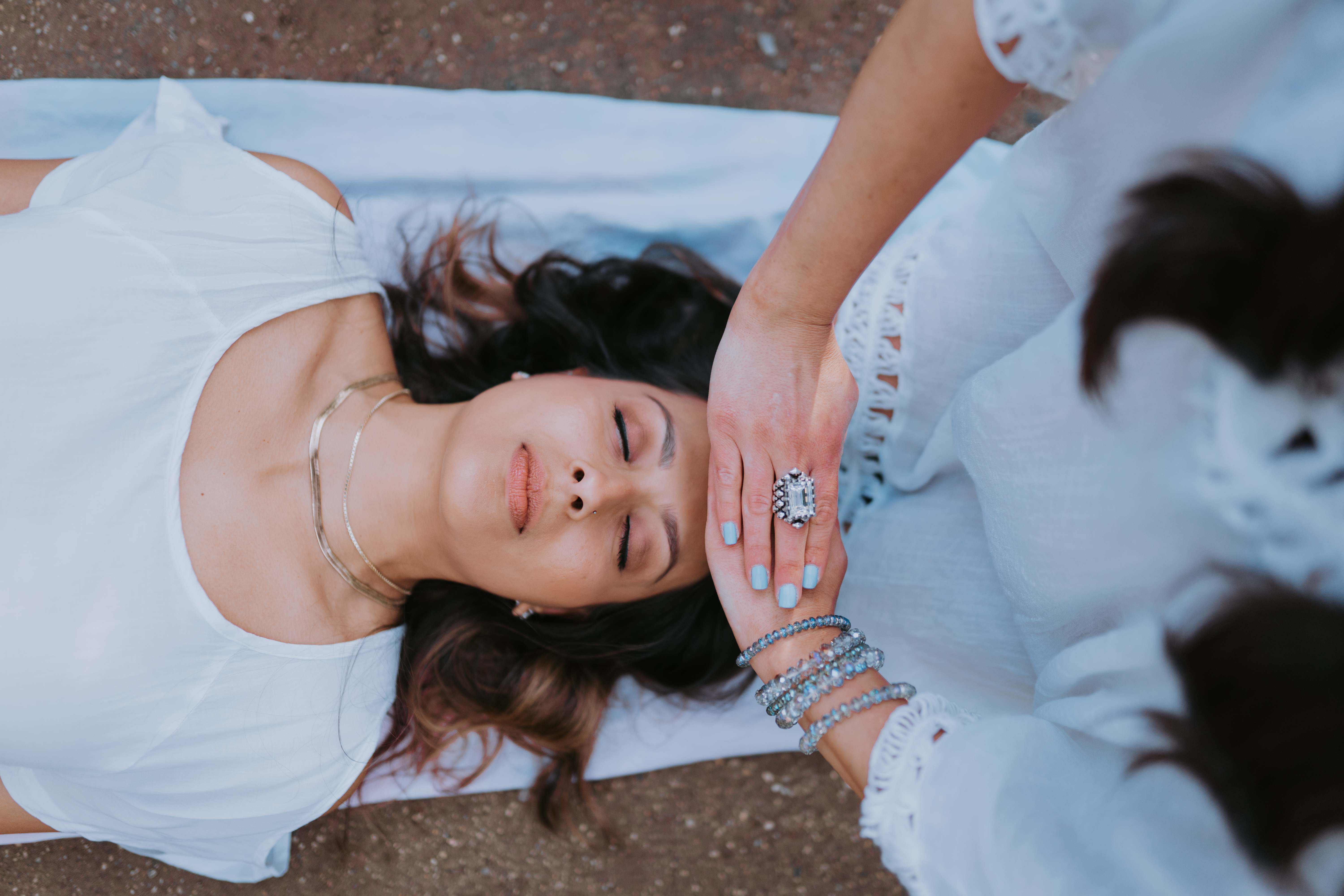 Check your inbox to confirm your subscription