Get ready to shake up your life and feel complete liberated in your own divine sovereignty!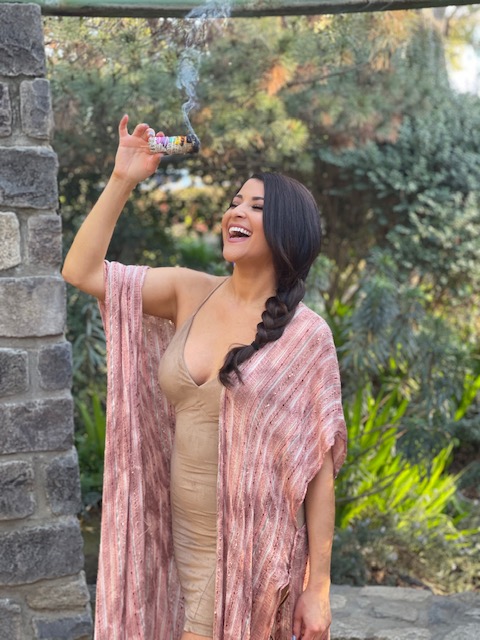 Hi, I'm Tyguenne!
I am your guide to assist in anchoring you in the life you were meant to live!


You were born with a purpose, and my goal is to help you find it, and then take action towards living your most aligned life.


I want to see you living in your souls purpose!


You already know what you are destined for. I am here to guide you through making it happen!
Check your inbox to confirm your subscription