Learn to balance your chakras from home with The Chakra Masterclass!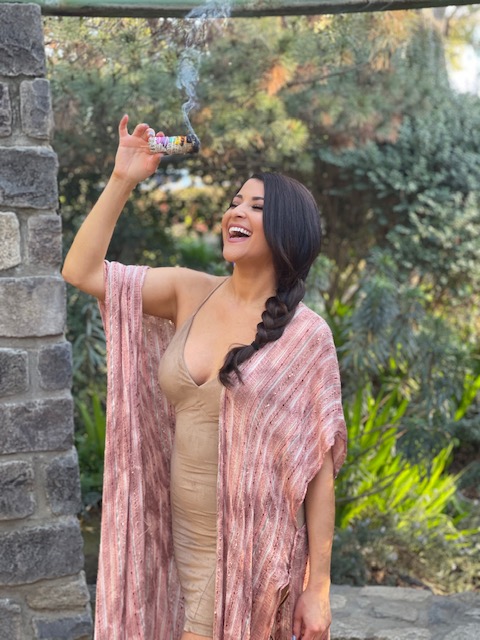 I am sharing with you what I have uncovered from years of experience as a Reiki Master.
You already have the key to unlock a conscious lifestyle through chakra health!
In my years as a Reiki Practitioner, I have balanced the chakras of over 200 humans from all different walks of life and levels of consciousness.
Many students have studied and received attunements by The Beautiful Shift Reiki Level 1 and 2 Programs to become Reiki Practitioners. 
This course first began as the in person Chakra Workshop presented to businesses and yoga studios, and has since evolved into your one stop resource for everything you need to know about maintaining your chakra health!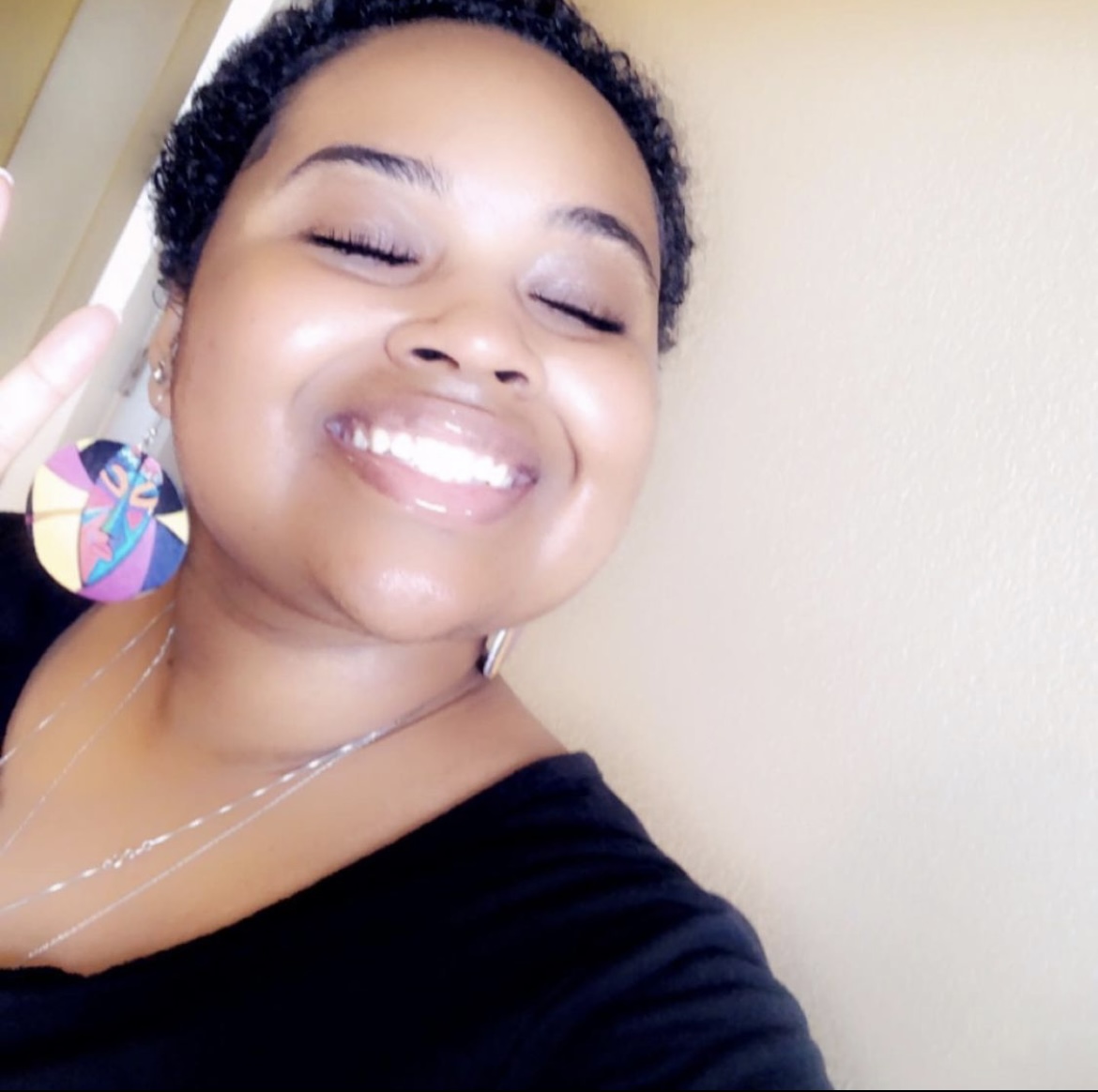 Phayln Milaun
"Meeting Tyguenne and learning energy healing has completely changed my life! She is kind, extremely knowledgeable, and her energy is so warm and bright! I am extremely happy that I have crossed paths with such a divine soul!"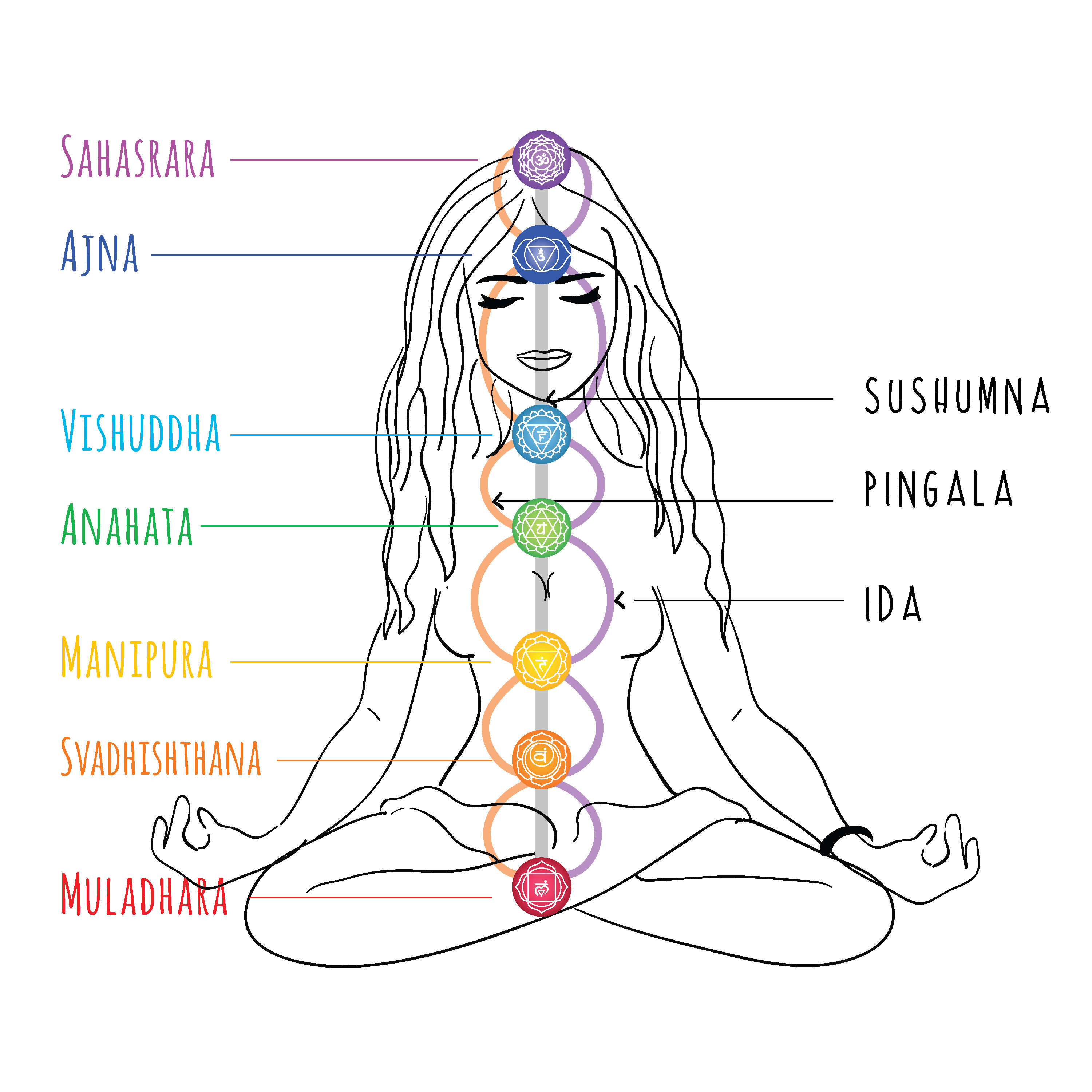 All About The Chakra System
Everything you need to know about the anatomy of your chakras.
$300 value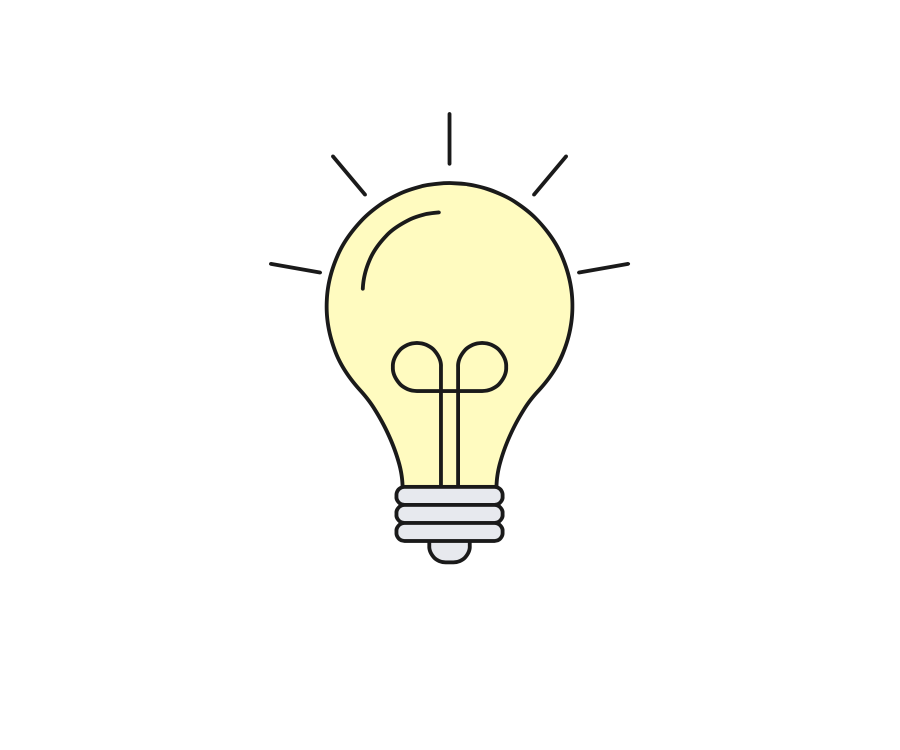 Significance Of Your Chakras
How your chakras affect your day to day and why it is important to be aware of this.
$400 value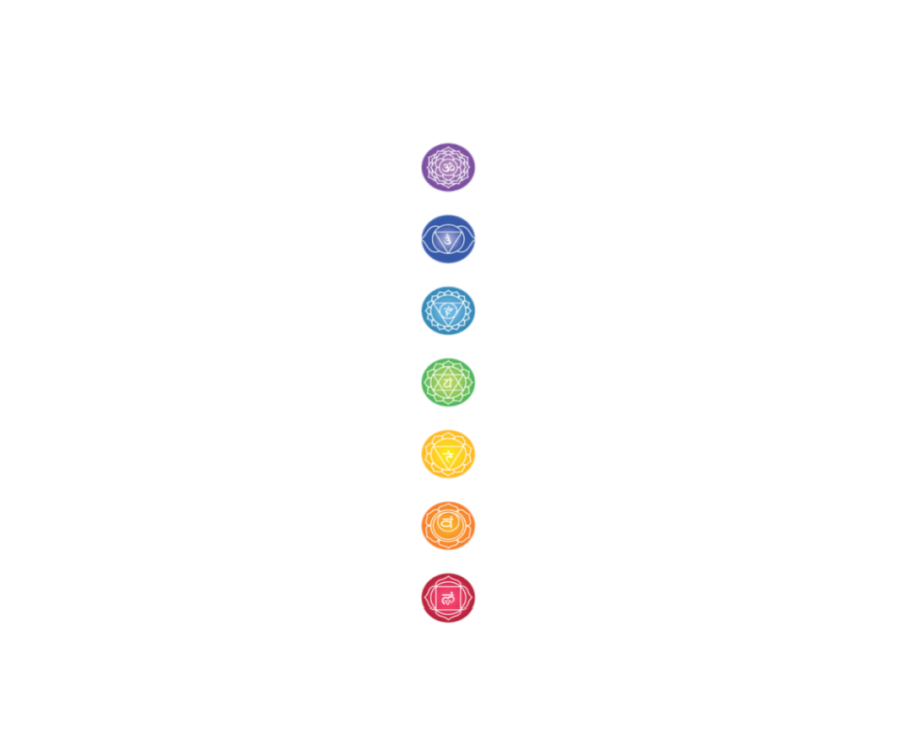 Deep Dive Chakra Explanations
Full breakdowns on each chakra individually, videos and one pager PDFs included.
$300 value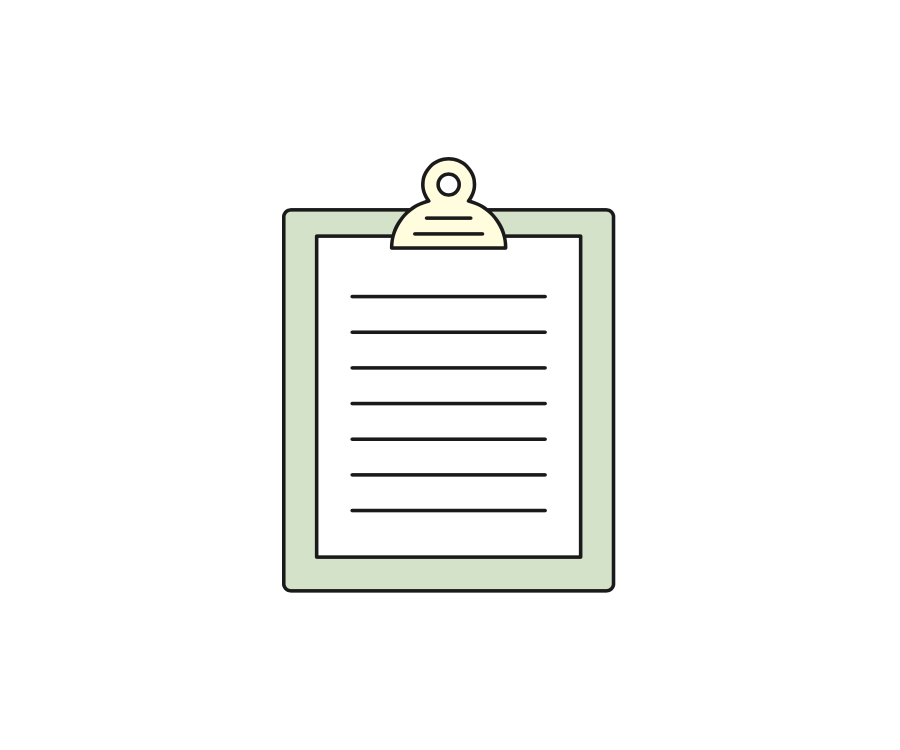 Identify And Diagnose Your Chakras
How to recognize your imbalances and create a plan to resolve.
$500 value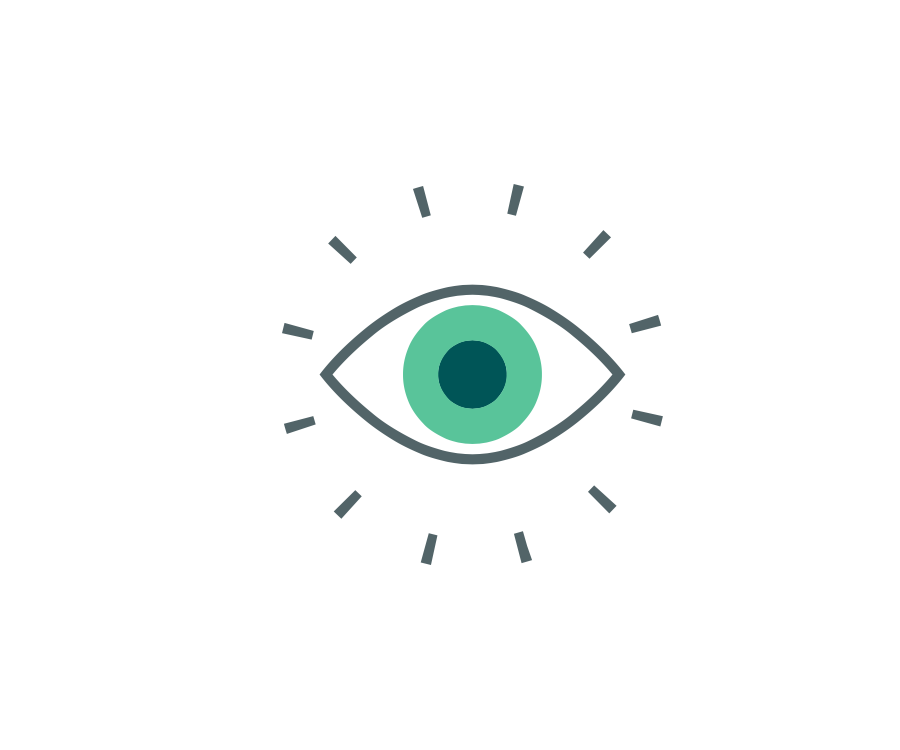 Nurture Your Chakras
Details on vast options to nurture your imbalances to optimal health.
$500 value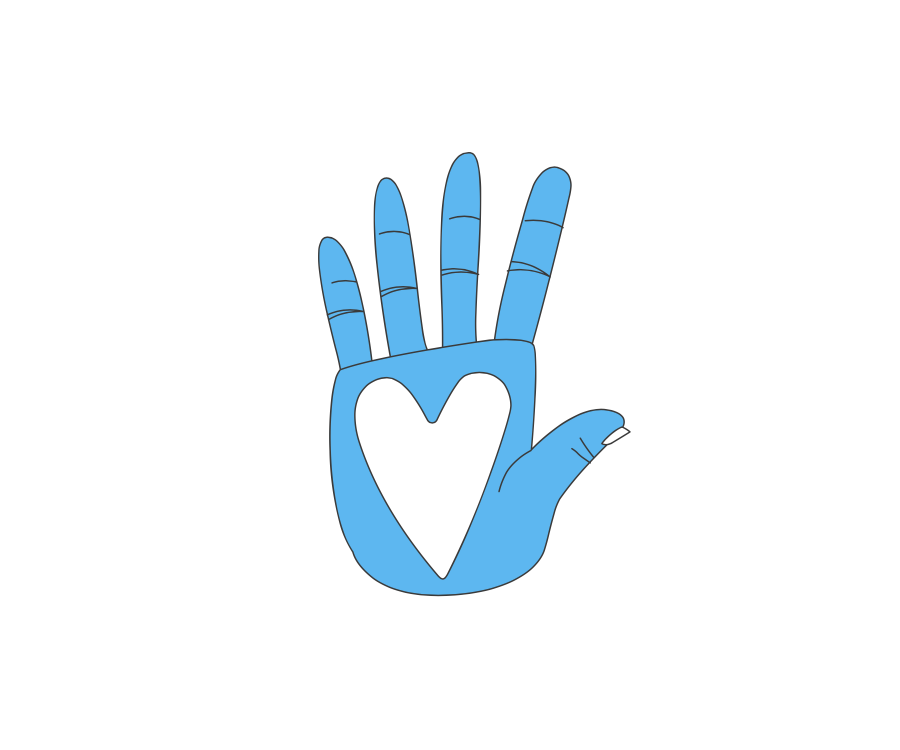 105 Affirmations
Customized affirmations, 15 per chakra to choose what resonates best in the moment.
$100 value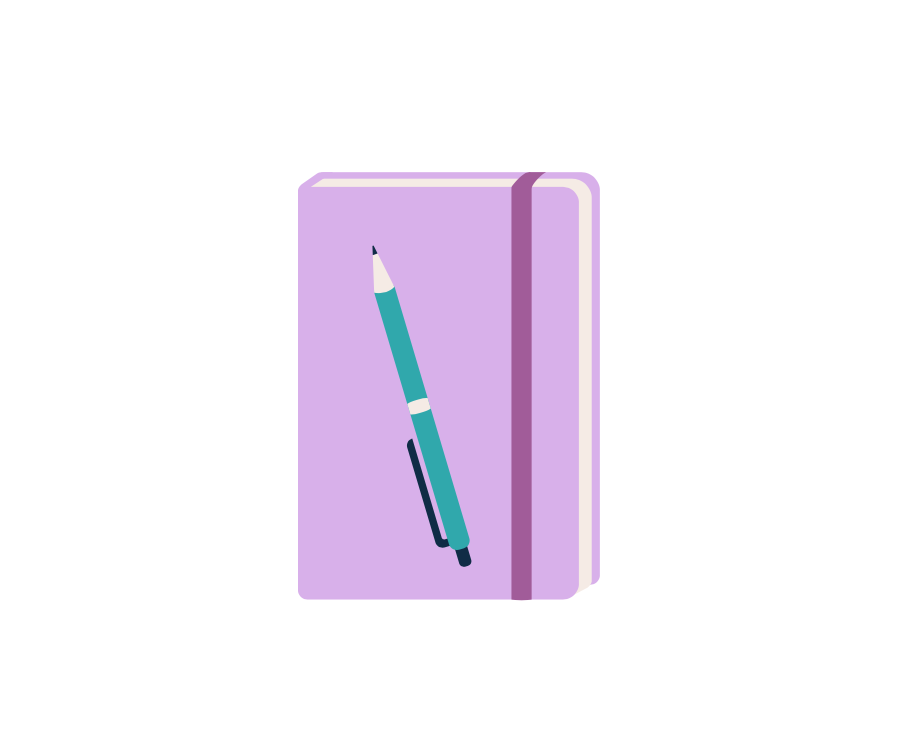 56 Journal Prompts
Begin your chakra journal to further enlighten you on possible imbalances and work towards alignment.
$100 value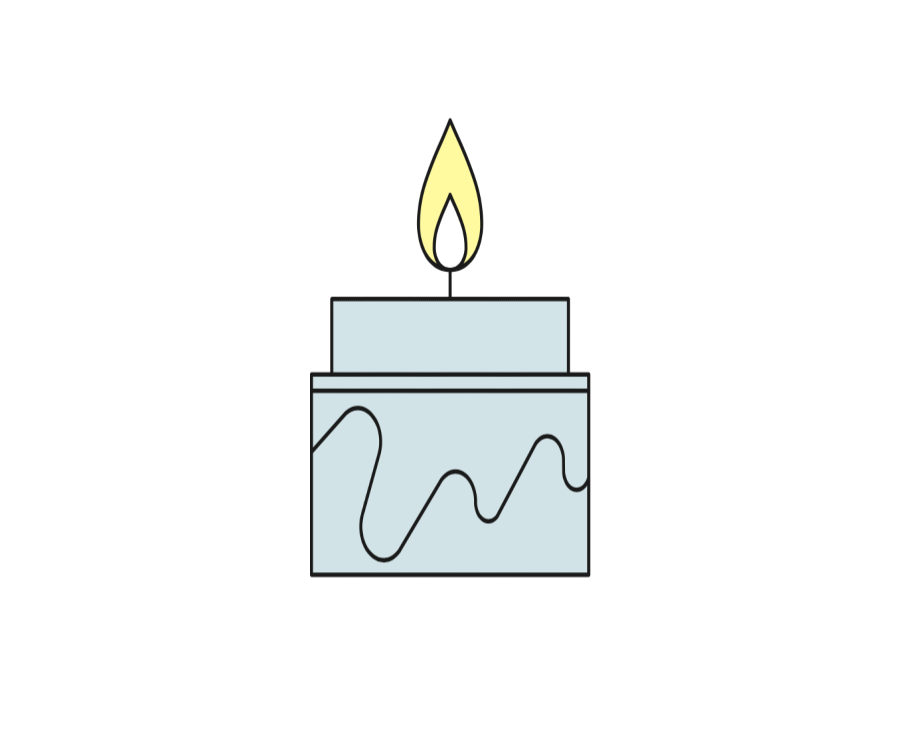 21 Rituals
Practices you can add to your daily routine as you continue to work towards complete balance.
$500 value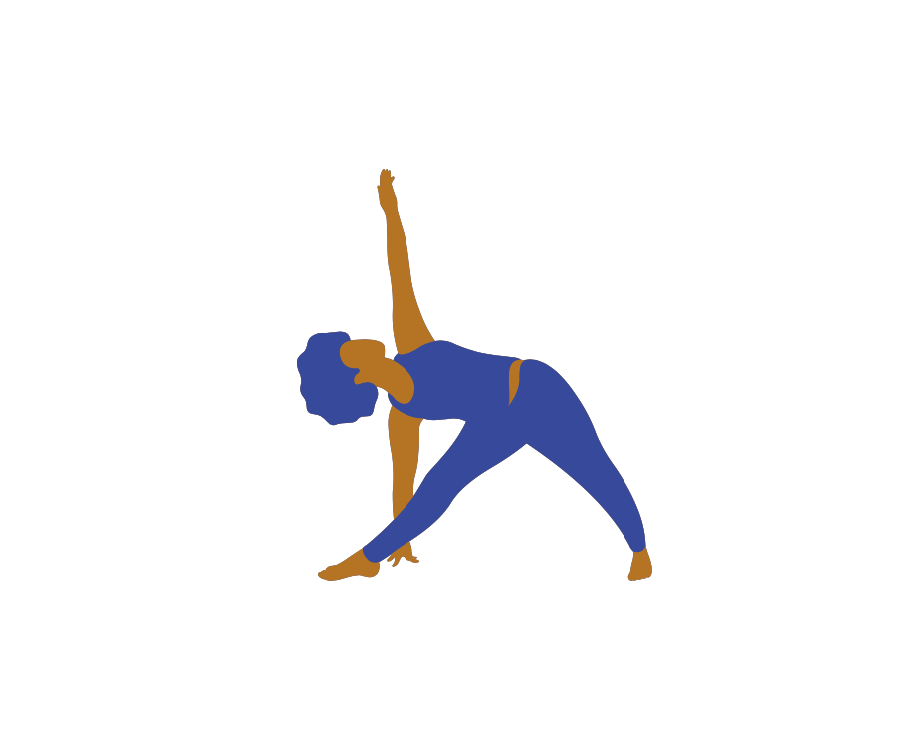 7 Yoga Awakening Classes
Use these targeted all levels classes to deeply connect to your spiritual body.
$200 value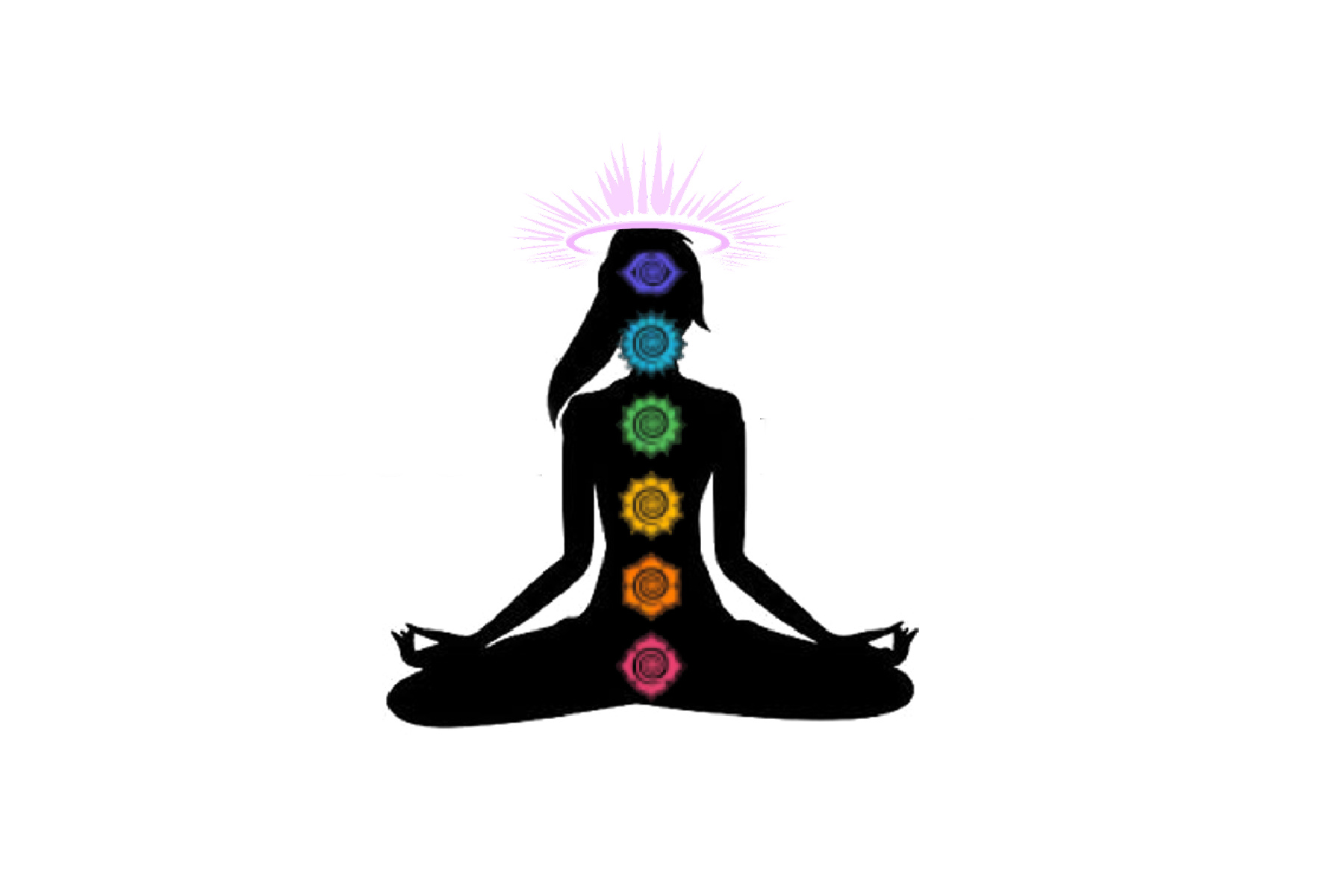 7 Guided Meditations
Take some zen time for yourself and allow these guided meditations to awaken your connection to source.
$200 value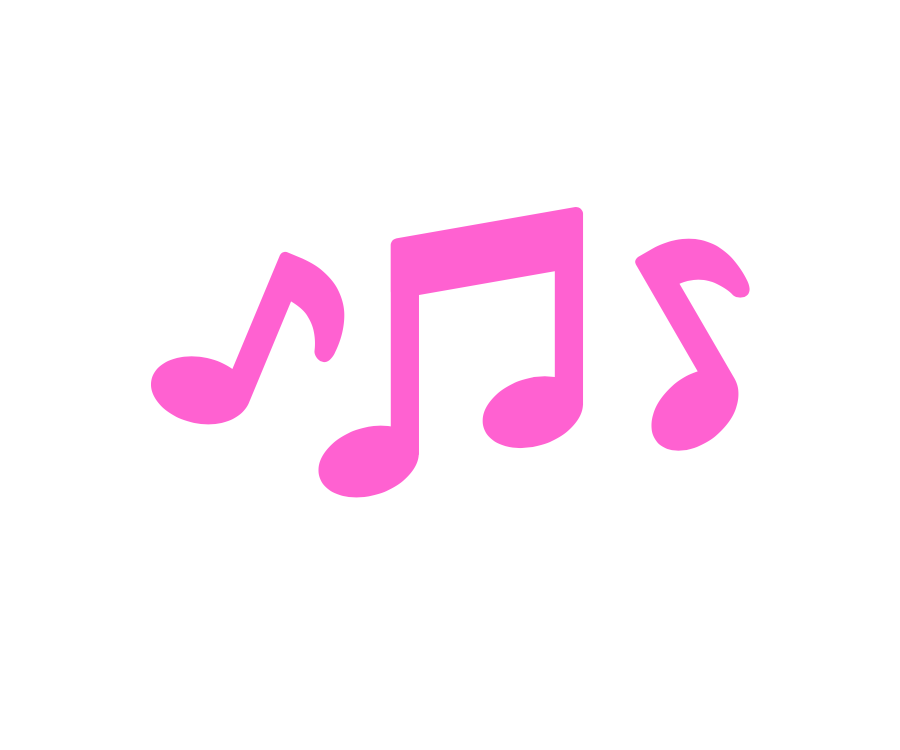 7 Sound Healings
Bliss out to the beautiful targeted vibrational frequencies that will align your mind, body, and soul.
$200 value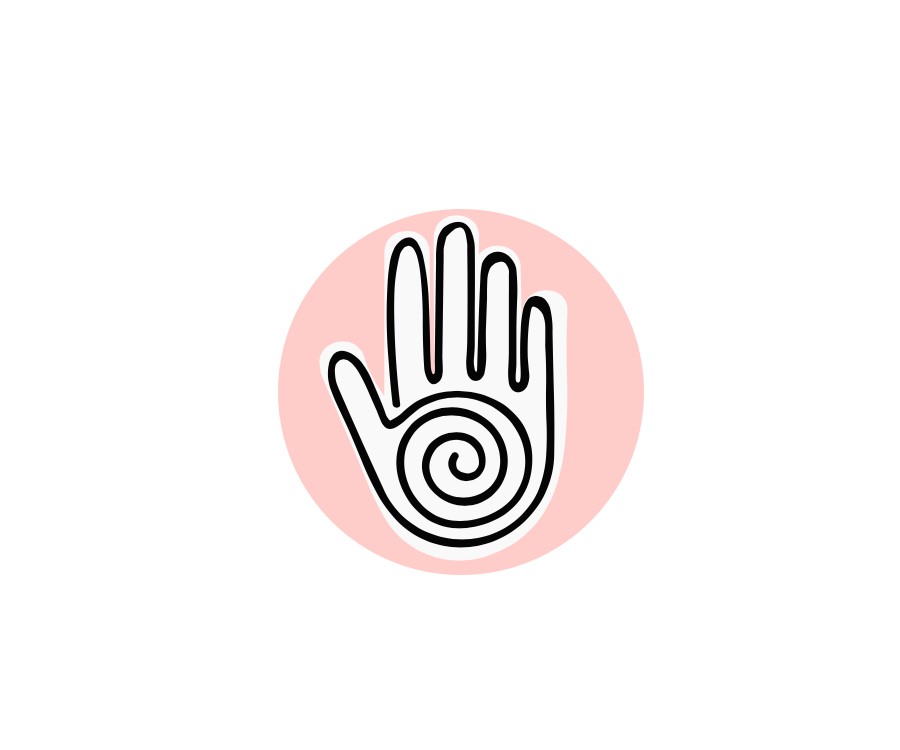 An Introduction To Reiki
Gain the inside scoop on what Reiki is and how you can use it to take your new found knowledge a step further.
$100 value
Check Out The Entire Curriculum!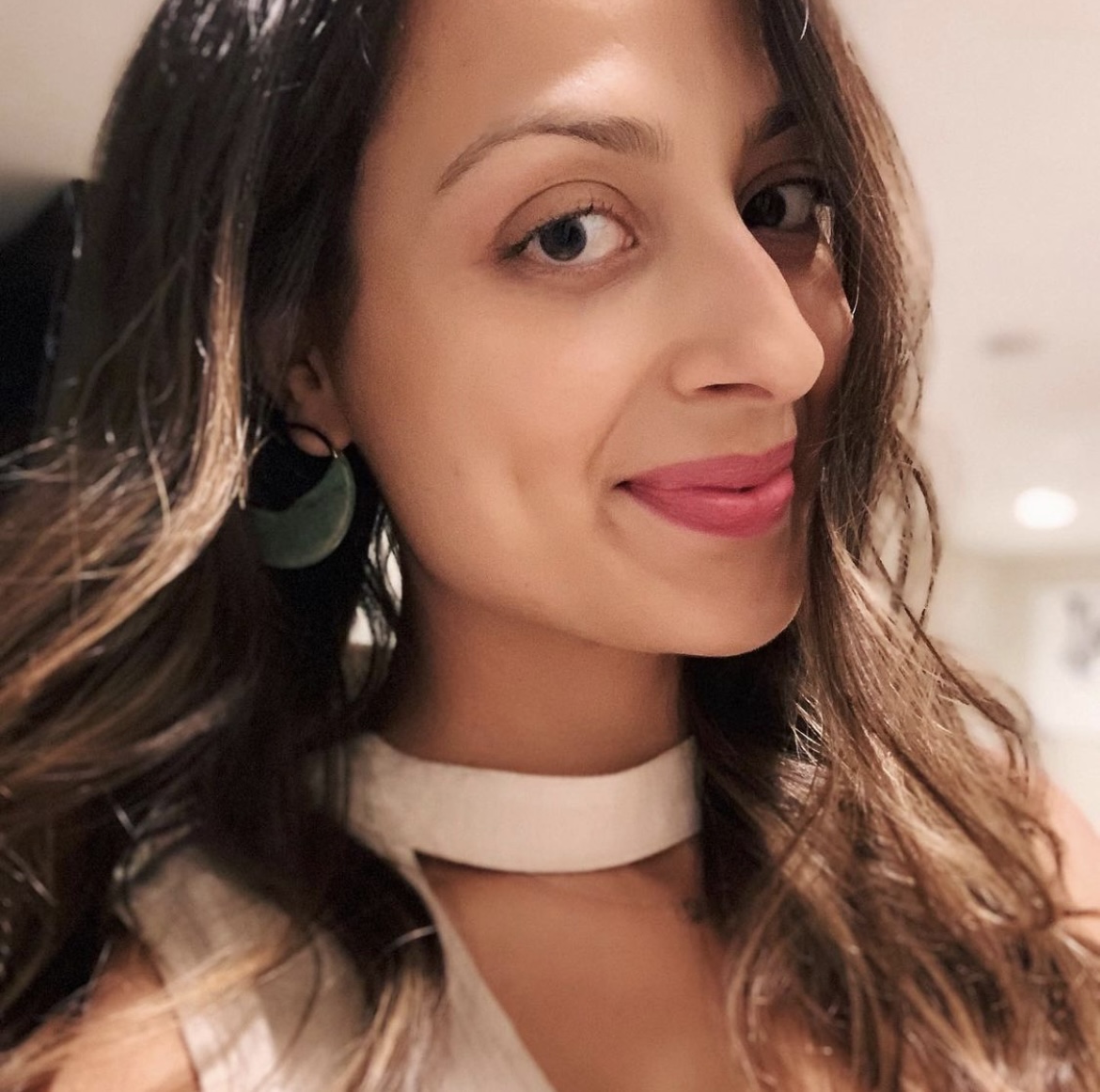 Sonia Randhawa 
"I learned so much from The Chakra Masterclass! I had no prior knowledge of chakras before learning from Tyguenne. The amount if detail provided in the course really had me feeling confident in exploring my chakra health. I am a Clinical Therapist and these techniques provided to nurture and heal really are so robust. You will learn so much about yourself by taking this course. I did my Reiki Level 1 and am working to do my Reiki Level 2 with Tyguenne now!
Let me be your Meta-Physical Education teacher! MPE teacher, if you will! 
If you want to be physically fit you go to the gym. If you want to boost your health you eat right. 
Energy work heals your physical,  spiritual, and subtle body, you have to do the work just like you would any other healthy habit.
Your goals aren't completely achieved the day you begin, great things happen over time, it's a practice. 
Chakra health is ongoing maintenance. As humans, we need energy work consistently to stay in balance, just as you keep up your gym routine to stay in shape! 
You are here because you are READY to harness your power to heal and be in alignment with your highest self!
Let's get our metaphysical fitness on!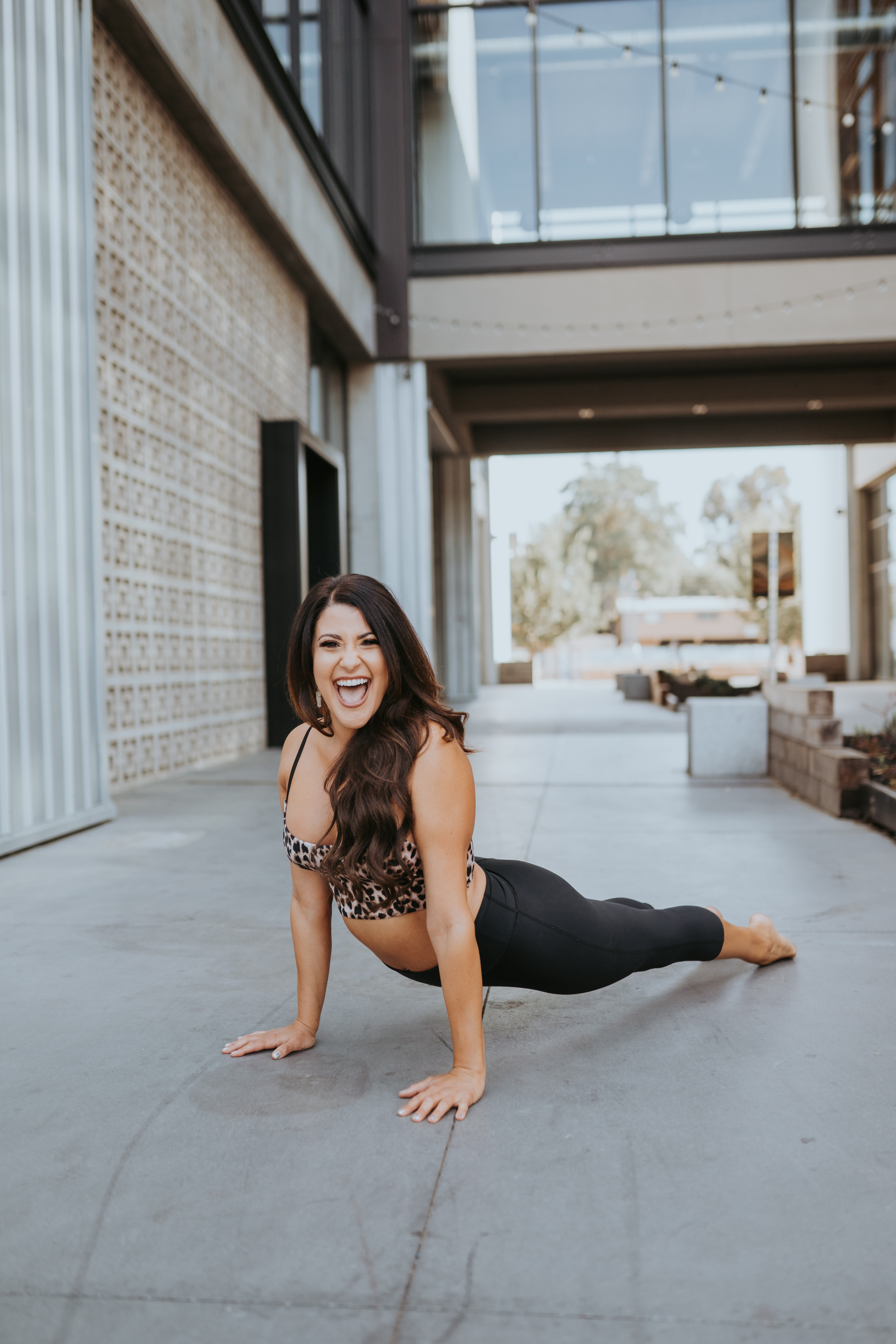 The Chakra Masterclass is for you if...
♥You wish to ascend to a higher state of consciousness
♥You would like to supplement something new with your other forms of therapy
♥You are looking to form a deeper connection with the spiritual realm
♥You want to connect to your astral body
♥You wish to have control over your thoughts and emotions
♥You want to upgrade your life
♥You are ready to invest in your growth
♥You hope to see and feel beyond the physical
♥You are ready to access the power you have inside of you
♥You want to live a life of wholeness
♥You wish to experience a new level of healing
♥You want to understand the root of your emotional responses
♥You hope to gain clarity on physical illnesses that have manifested
♥You are ready to excel to the next level of your awakening
You already have the ability inside you! I just show you the way!
The Masterclass is how you tap back into what you already know!
Strengthen your spiritual anatomy to optimal health!
Shift your consciousness by tapping into your chakras like never before!
FAQ's
Do I need prior chakra knowledge?
Nope! This course is for all levels of chakra awareness, especially those who are just beginning to become curious!
This masterclass takes you from A-Z! Whether you have never heard of chakras, or you are a Reiki practitioner, this course is for you!
Am I a Reiki Healer after taking The Masterclass?
The Masterclass will teach you how to be a chakra expert! You will be able to identify, diagnose, and nurture your chakras like a pro!
Reiki Level 1 and Reiki Level 2 are two separate courses.
Reiki Level 1 allows you to practice healing on yourself and close friends/family. 
After Reiki Level 2 you can work as a Reiki practitioner.
You can book these courses with me after taking The Masterclass! 
How do I begin my course?
Once you enroll you are good to go! You will gain access to your course as soon as you make your investment! The Chakra Masterclass is self paced so you can move through it as you please!
You will have access to these resources for one year, so you can keep coming back to achieve constant balance in your life!
Check your inbox to confirm your subscription