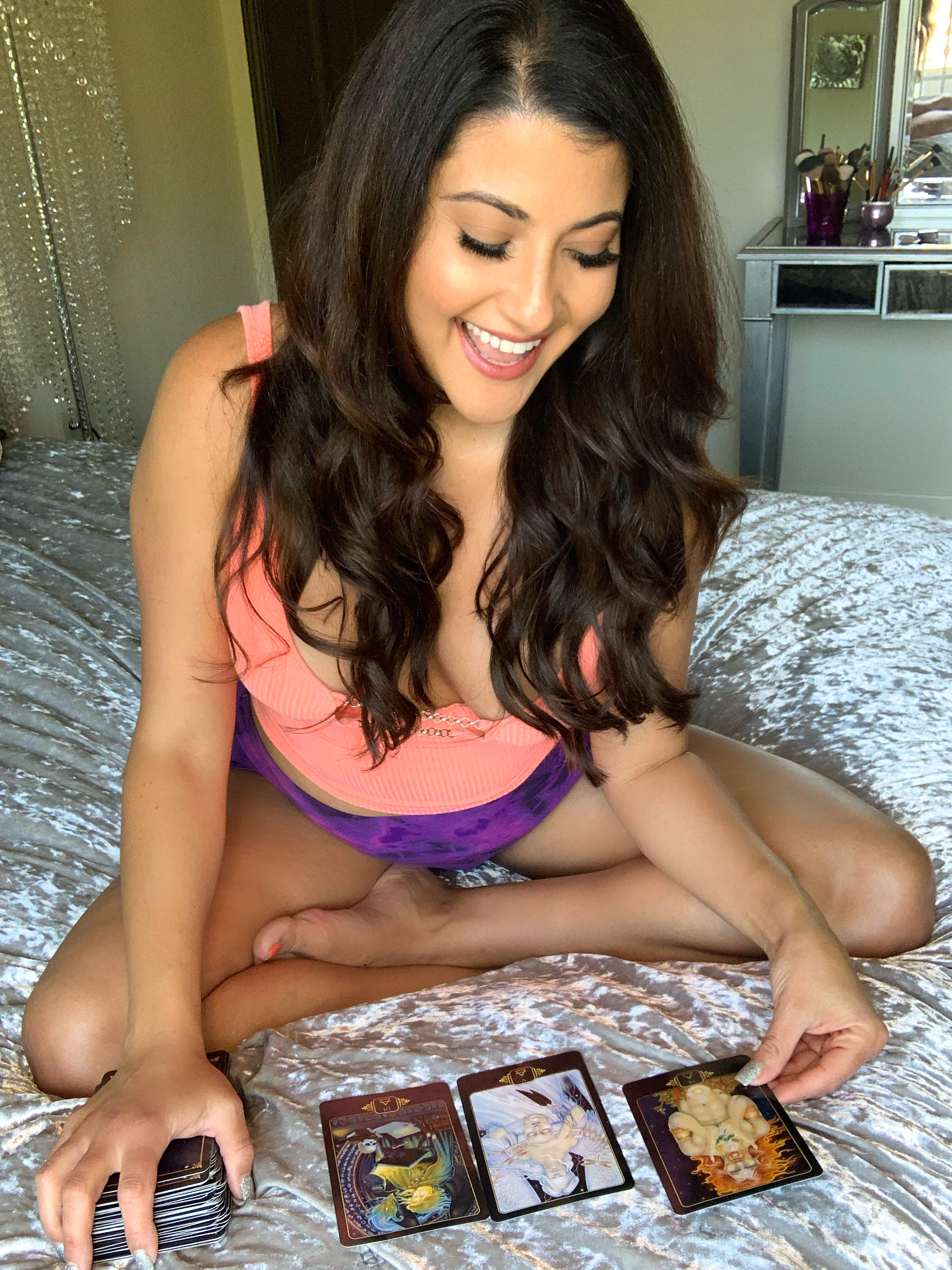 Welcome To Your Spiritual Awakening Encyclopedia!
The Spiritual Modality Guide is your BFF guide to about 40 different types of aids in your spiritual development!
Awakening and expanding your conciousness can be scary, but you don't have to do it alone!
These methods are all tried and true and I will share my personal experiences and advice along with detailed desciptions of each method!
Once you are in the guidebook you will know exactly which spiritual modailities are right for you in your journey!

Over 7 hours of video content!



You are not alone in your awakening! Receive the right kind of support for you!
Become educated in the many types of spiritual modalities so that you can pick the best one for you!
These modalities have assisted me through my multiple awakenings and I want you to be able to pick the best experience that speaks to your journey!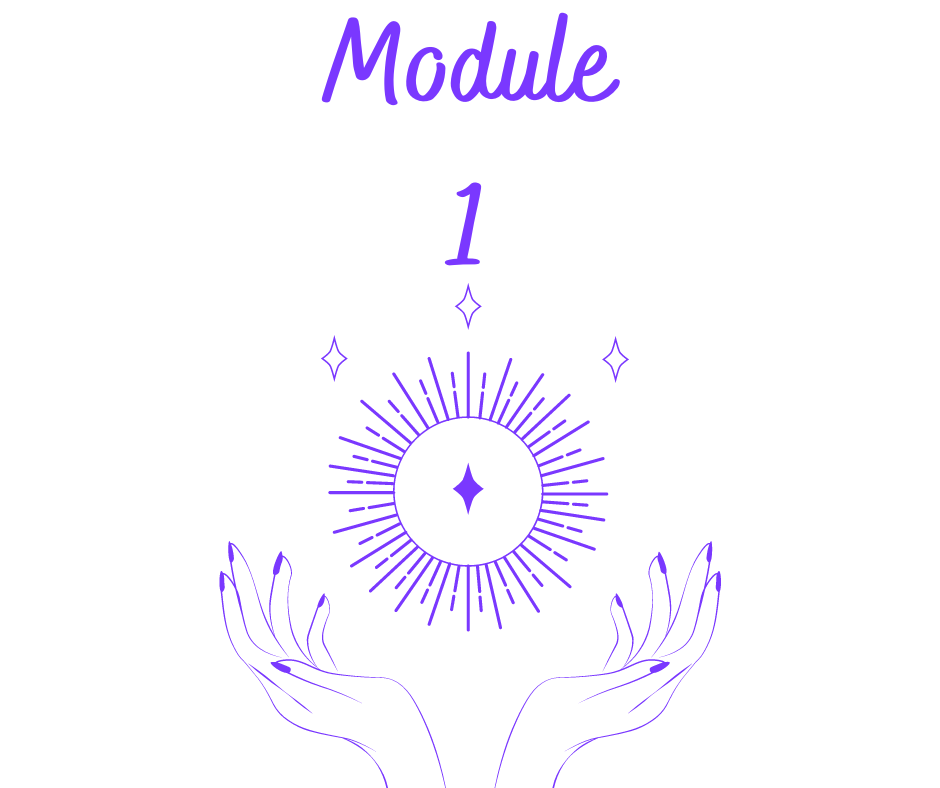 We start with you need to know about the Spiritual Modality Guidebook!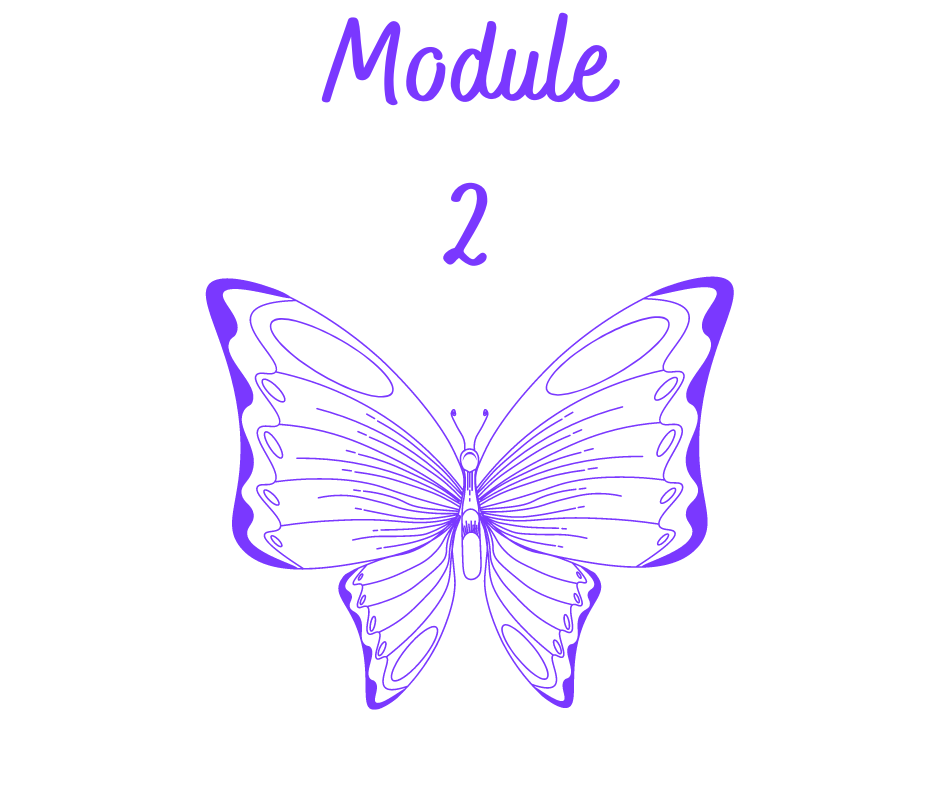 Phase 1 Modalities

Sound Healing
Crystal Therapy
Affirmations
Manifestation
Body Work
Meditation
Kirtan
Journaling and Channeling
Yoga
Detoxing
Ecstatic Dance
Voodoo/Hoodoo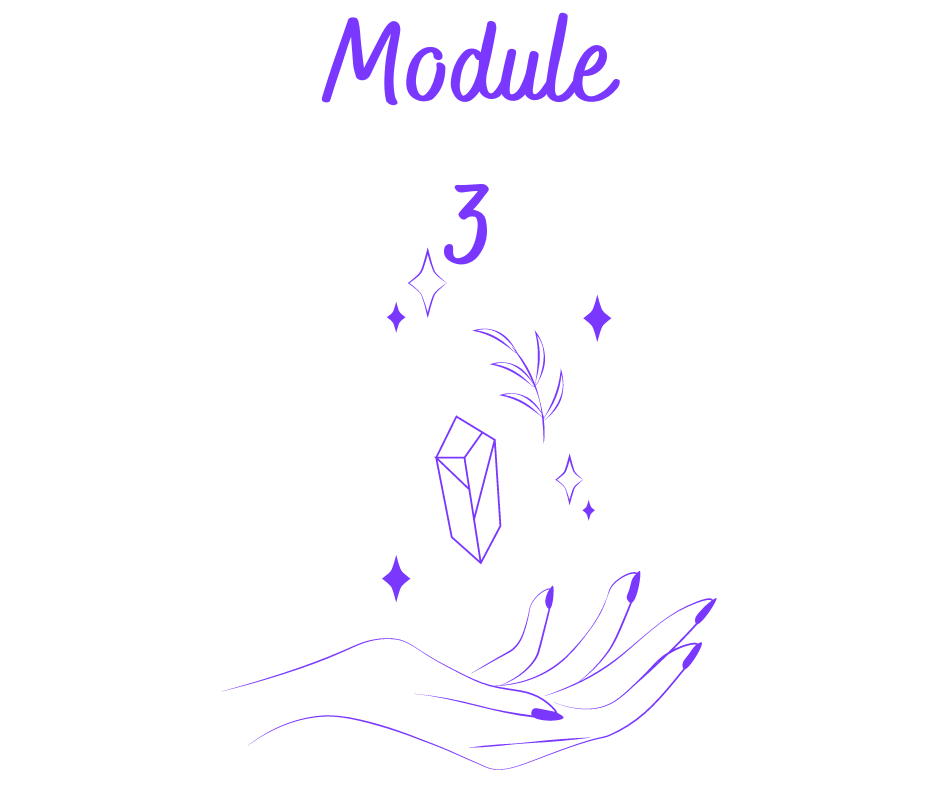 Phase 2 Modalities

Reiki
Tantra
Cacao
Breathwork
Psychics
Tarot
Quantum Healing
Body Talk
Cord Cutting
Inner Child Healing
Mediums
EFT Tapping
Cranial Sacral Therapy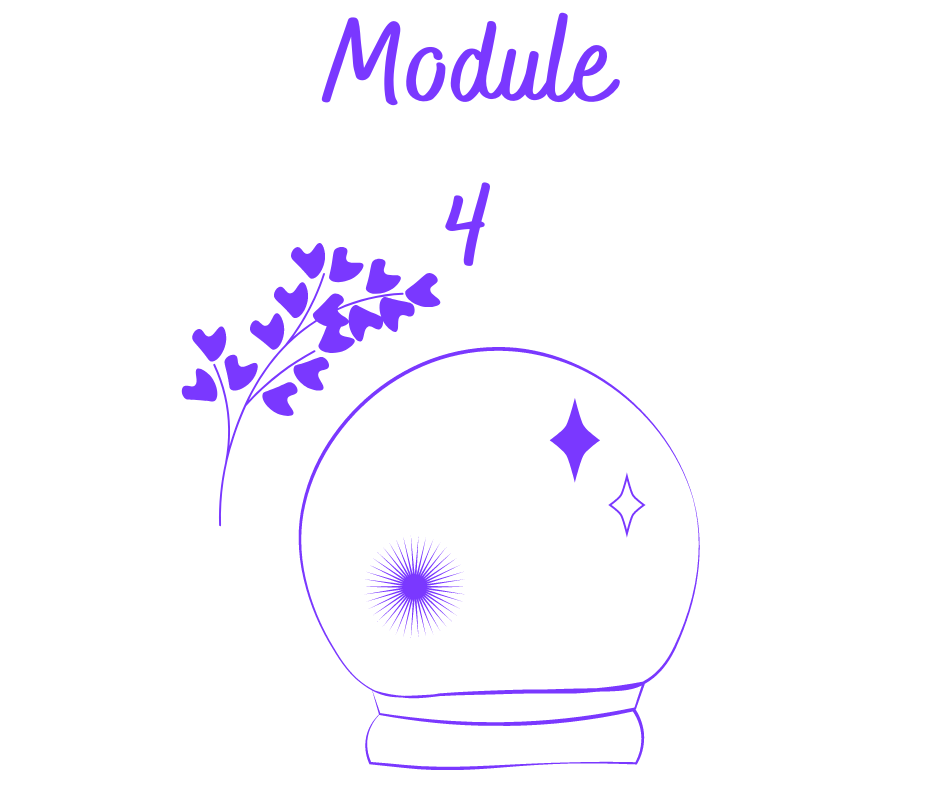 Phase 3 Modalities

Vipassana
Rebirthing
Spirit Guide Connection
Hypnosis
Past Life Regression
Entity Removal
Akashic Records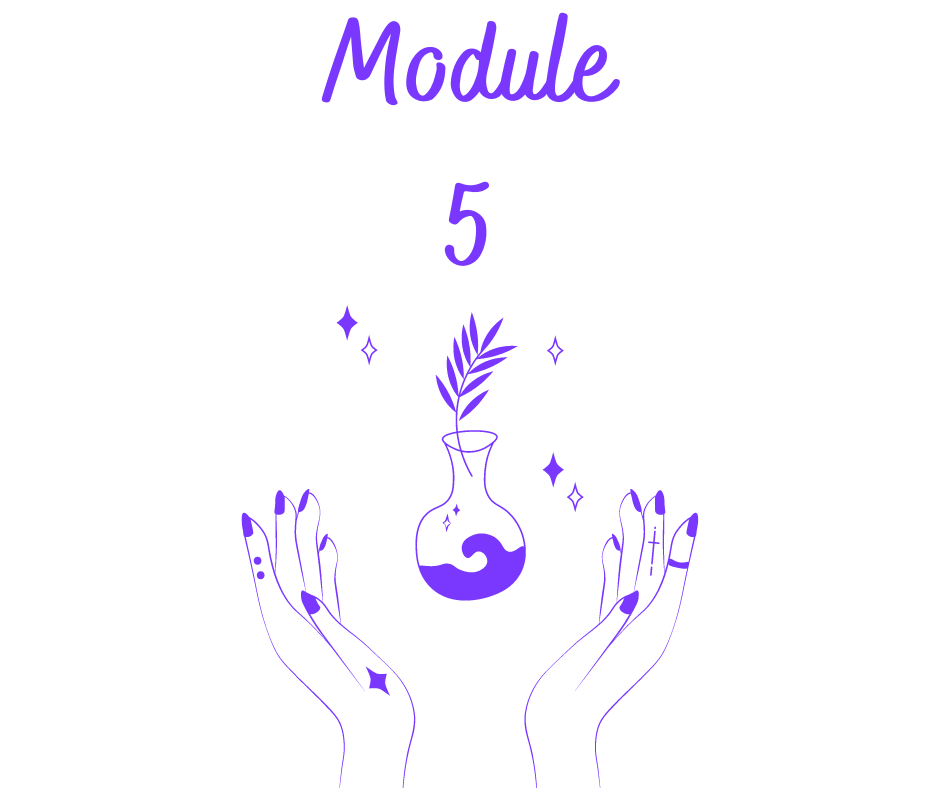 Phase 4 Modalities

Marijuana
Kambo
Psilocybin
Ayahuasca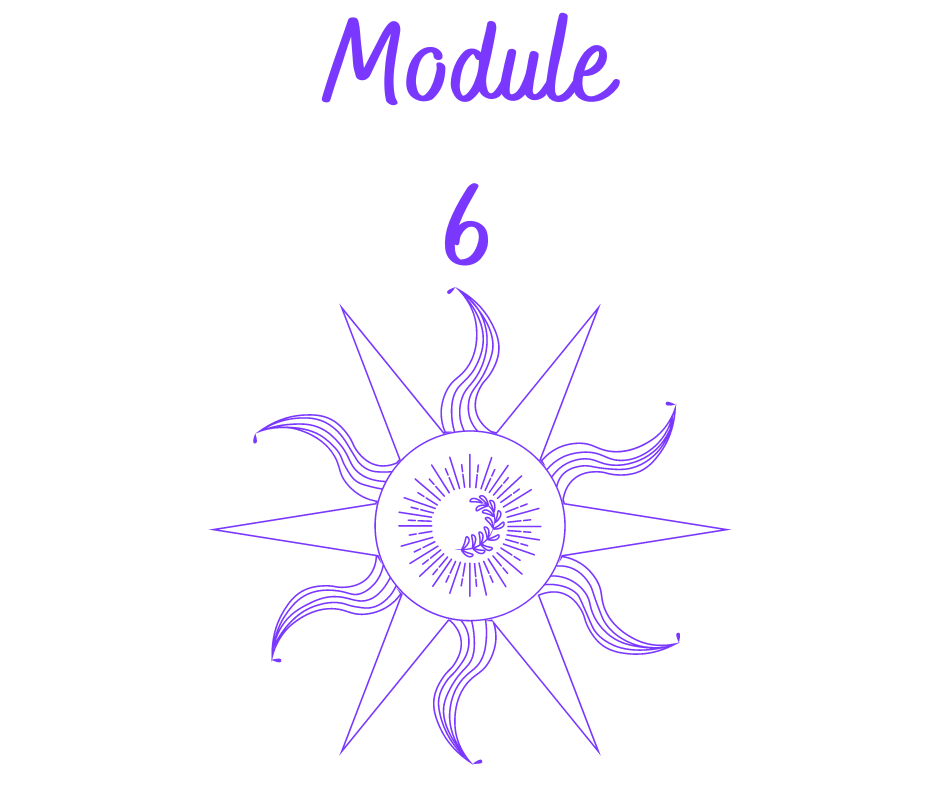 Resources

All of your guidebook resources in one place! PDFs, recommended practitioners, recommended retreats, studies, booking appointments.

We cover 4 different phases of experiences so that you can progress in your modality journey accordingly!
Take the steps that feel right for you based on what you feel ready for and what calls to you!
Learn about all the phases so you can decide what makes the most sense for you to try first or maybe wait to feel called to in the future!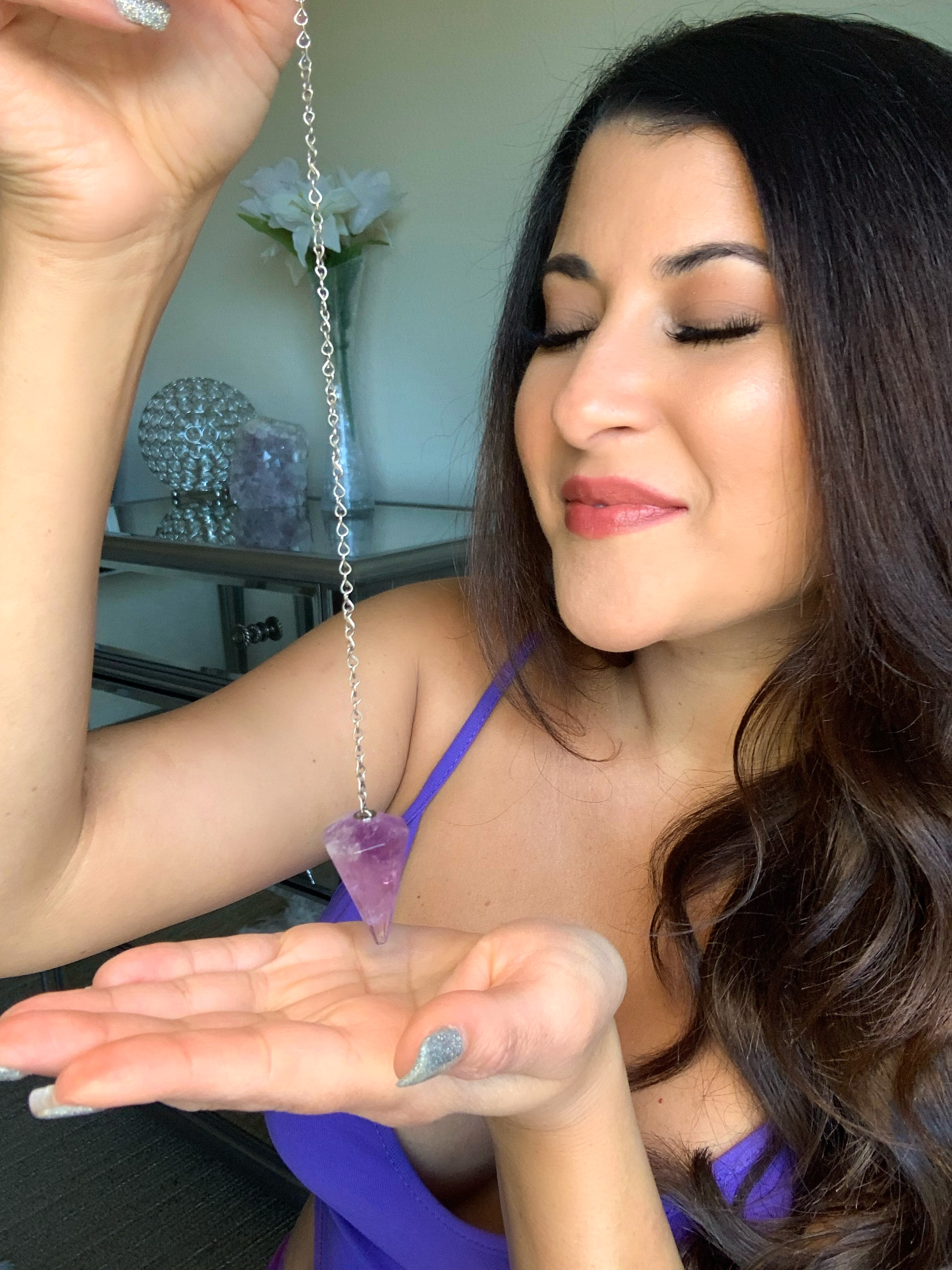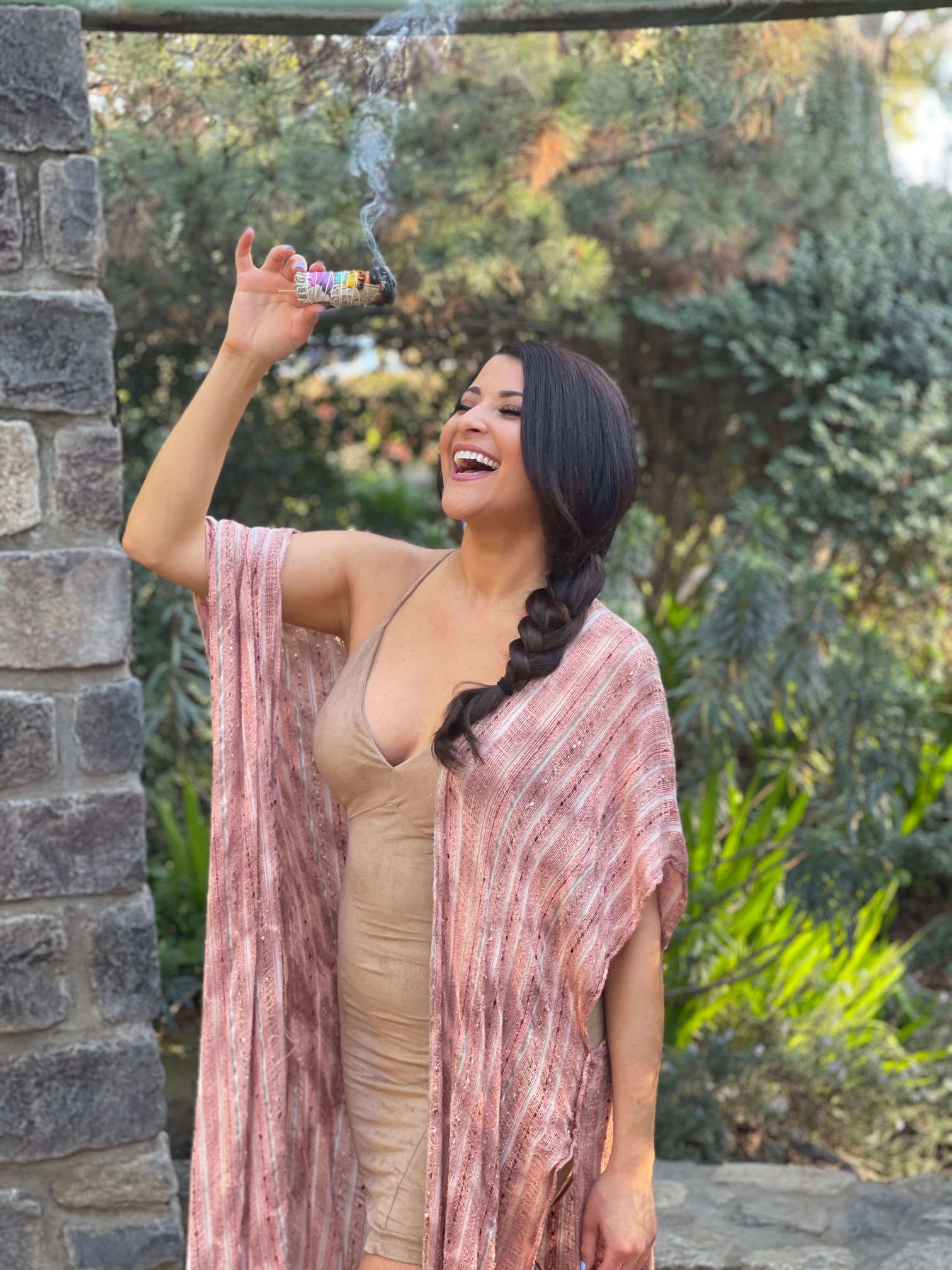 I had my first huge spiritual awakening in 2016, but I have been using spiritual modalities long before that!
I am sharing every modality I have experienced so that you can really learn what speaks to you!

I am a Reiki Master Level Teacher, Certified Yoga Instructor, and all around spiritual modality enthusist!
My life's work and passion is all about assisting others to awaken in conciousness and connect to their highest selves!

Let's heal together!

FAQ'S
1. What is a spiritual modality?
Spiritual modalities are guides to aid in your spiritual awkening! They offer different techniques to tapping into your spirit essence and spiritual gifts you hold!
Somewhere along your spiritual awakening journey you are bound to use some type of modality! I bet there is at least one in here you haven't thought of, or didn't know as much as you will after taking the course!



2. How does The Spiritual Modality Guide work?
This guide is over 7 hours of self paced video content and notes!
Take the course as fast or as slow as it suits you! It might be a lot of information to dive into at once so take what calls to you!
We break down the modalities into 4 phases based on intensity, so only move on as you feel ready!
Learn about each modality and receive recommendations. As someone who as experienced all of these modalities I offer you perspective on each one!


3. "I am very busy and concerned I won't have enough time to dedicate to the modules?"
We get it! We all lead busy lives and it is daunting to imagine fitting one more thing in! This is why this course was designed to be self paced!


4. "I have doubts that I am ready for a shift in my life, is it the right timing for me?
There is no "right" time, there is only now. And you are HERE for a reason! There are no coincidences in life!
5. "I feel like it is a large investment and I am not sure if I should join?"
The Spiritual Modality Guide is for those who are serious about commiting to their healing. *We do not offer refunds of any kind, or for any reason, so please be sure you are fully invested before enrolling.
Investment in yourself is the ULTIMATE form of radical self love! You are worth it boo! Continuing to go about your day to day feeling symptoms of misalignment is super uncomfortable and takes a real toll on you mentally, phsyically, and emotionally.
Continuing to live this way is wayyyy more expensive than taking the leap to shift and upgrade! It is up to you to decide you are worth it! AND YOU ARE :-)



Check your inbox to confirm your subscription